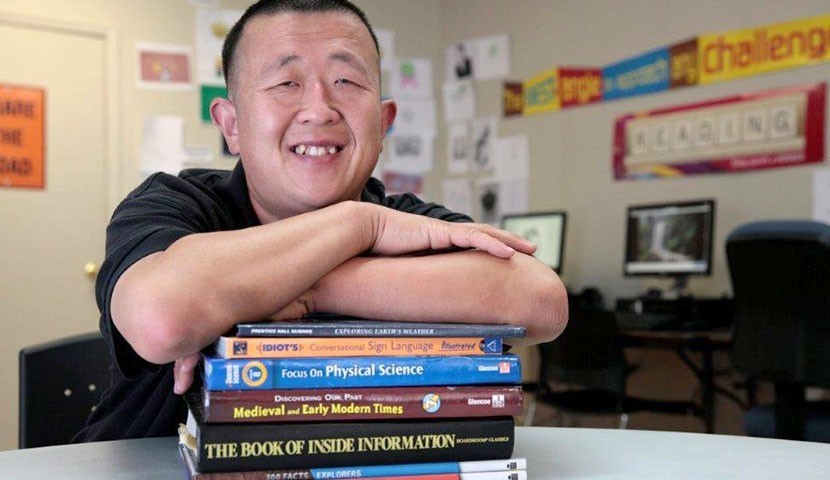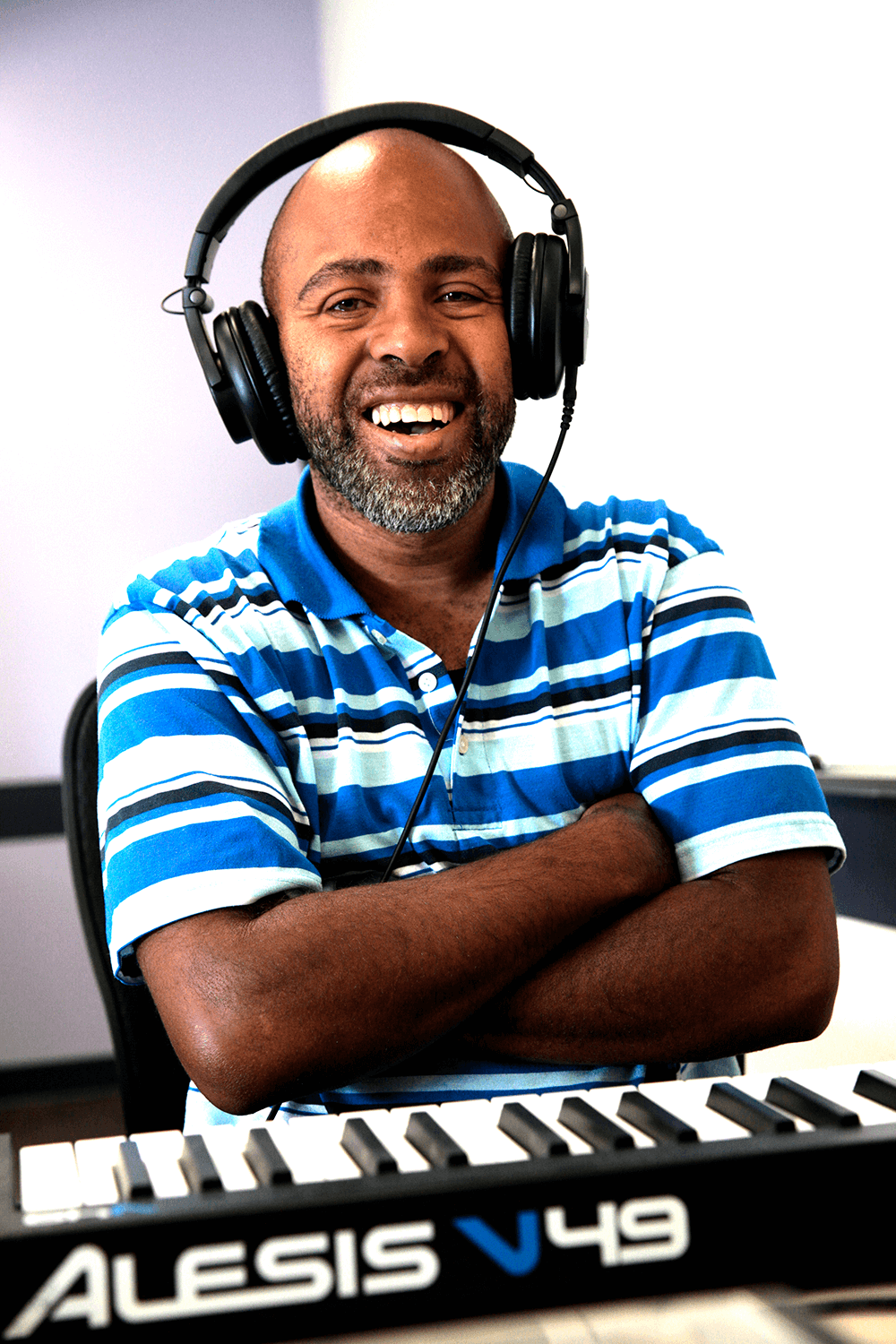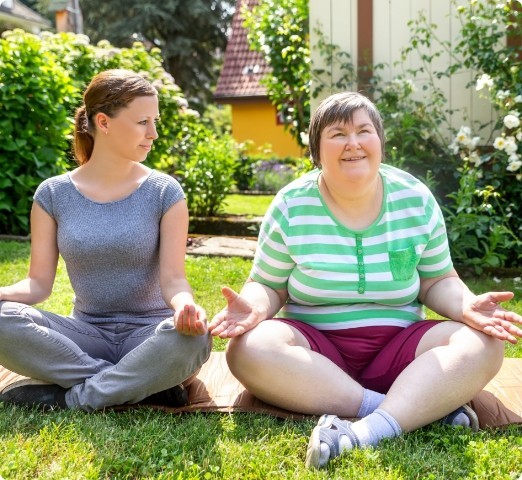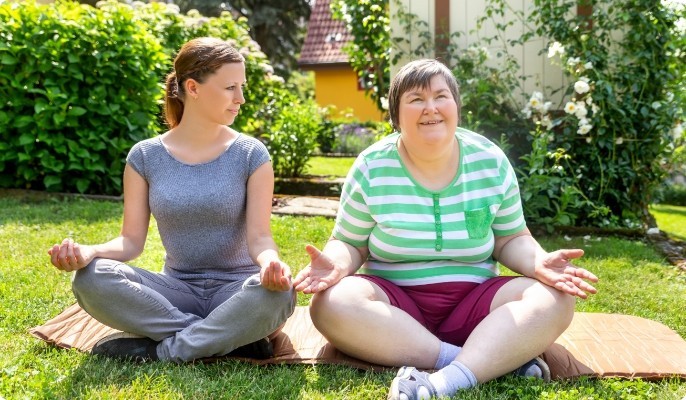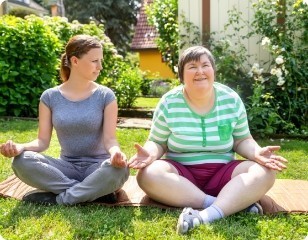 Day Programs
Are you interested in learning about work, or getting a job? Do you want to meet new people and see old friends? Do you want to learn to do more things on your own?
You can try classes like sports and fitness, music, art, self-help groups, job training, math, reading, writing, healthy cooking, rights and responsibilities, and speaking up. You can also go to special events in the evenings and on weekends.
Here are some sample schedules: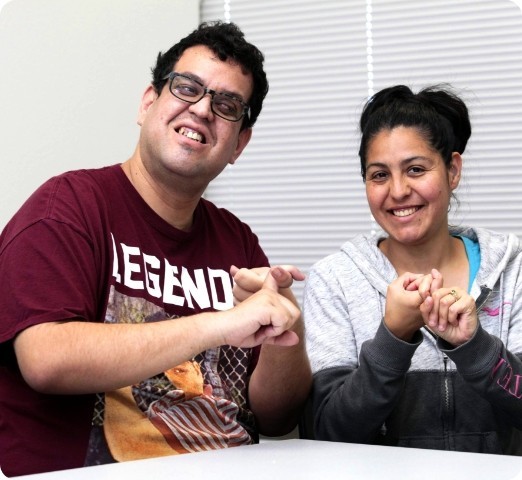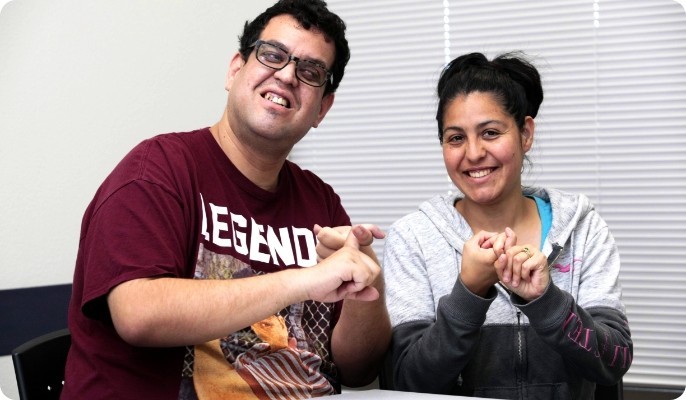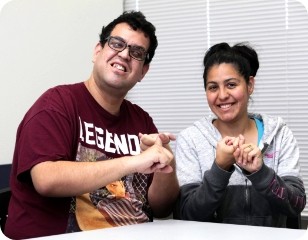 Clinical Support
Sometimes people need to talk to someone when they are feeling sad, depressed, or angry. Taking care of your mind and heart is just as important as taking care of your body. Talking to a Licensed Mental Health Professional can help. PCS has a person who is willing to meet with you and help you understand your feelings. They can also help you find someone outside of PCS for long term therapy, someone else you can talk to.
Some of the things people talk about are:
Somebody died and I am sad
I feel sad all the time
I feel angry a lot
I am very confused about life
I am having trouble in a relationship
I am sad on the holidays
I make choices that are not good for me
I want to change
You can work with a PCS staff member on Zoom, and with other people when it is safe to meet in person. You can also invite anyone in your circle of support, like your family, your significant other, or your Service Coordinator.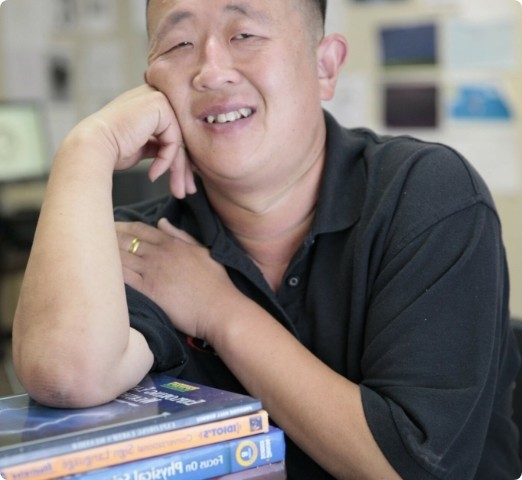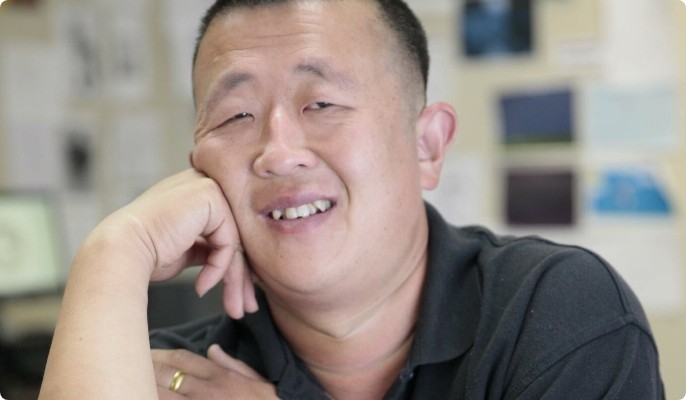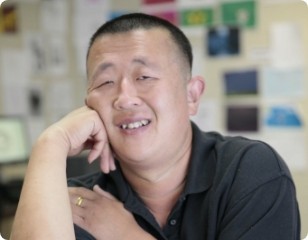 Education
If you love to learn you can choose from many different classes. These are some of the classes you can choose from: Reading, Math, History and Science.
You may also have special interests in some of our other classes such as film making, competitive sports (Special Olympics), art anime, music, singing, practical life skills, book club, creative writing, and many others. Just ask us.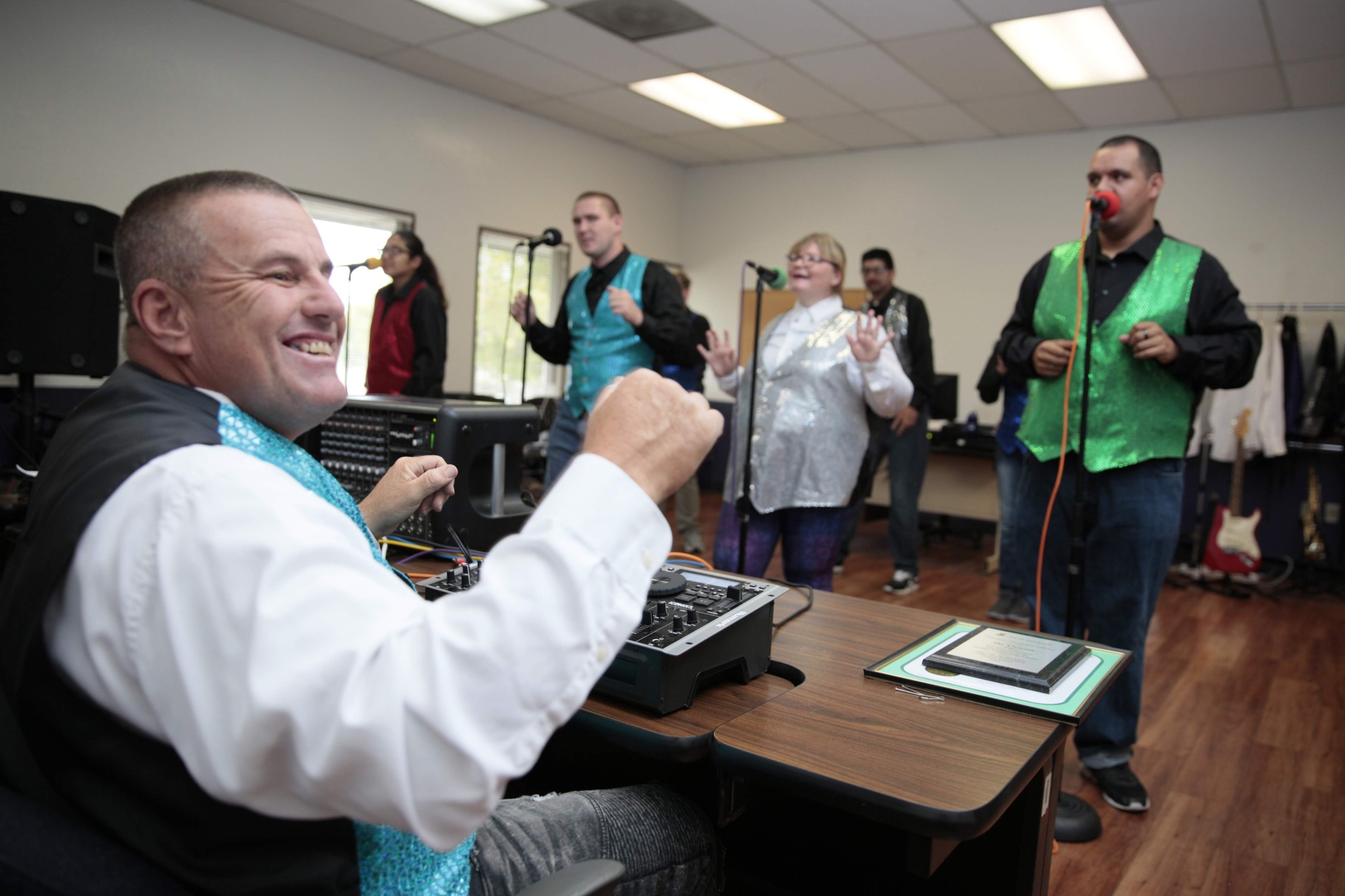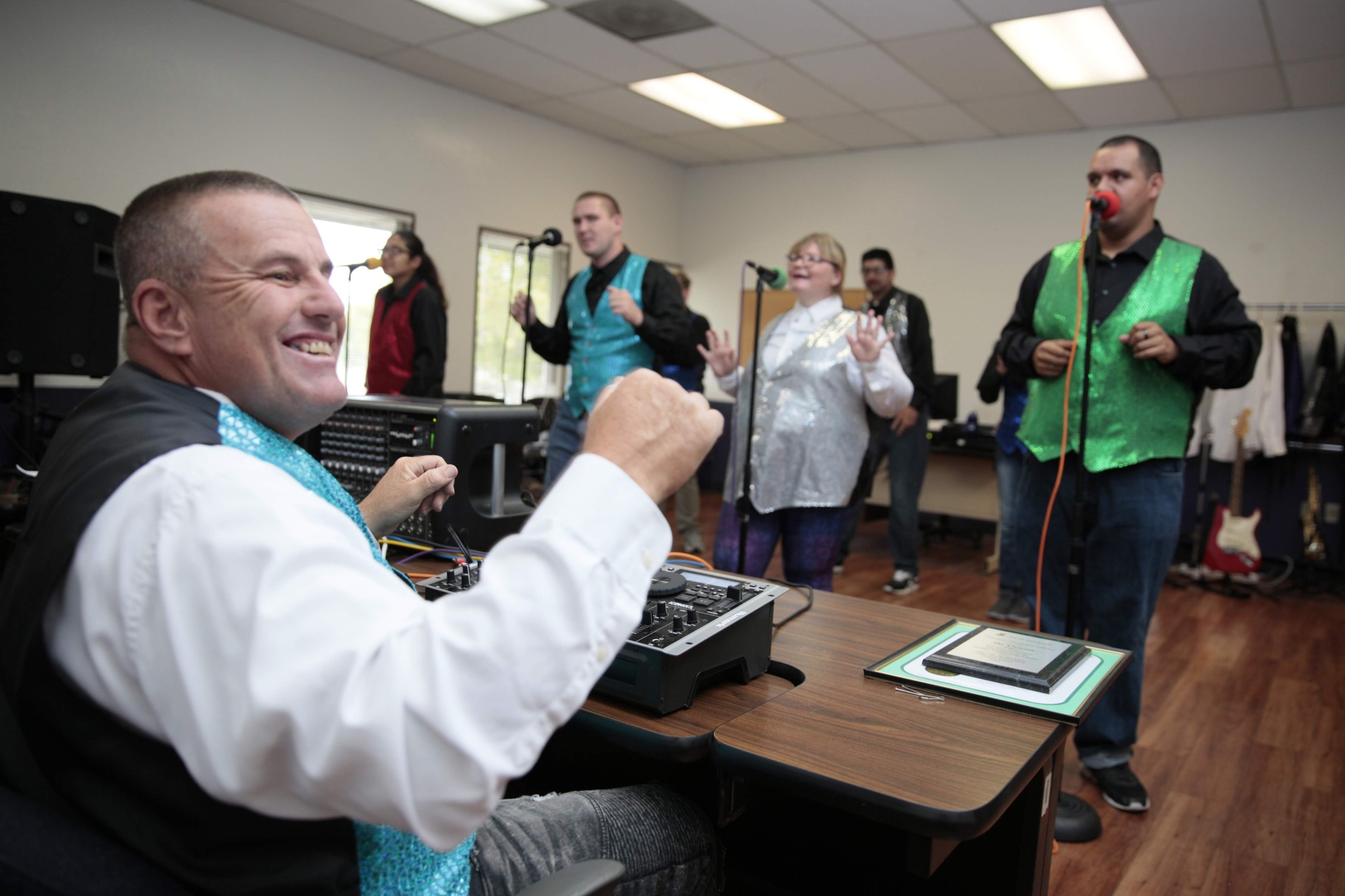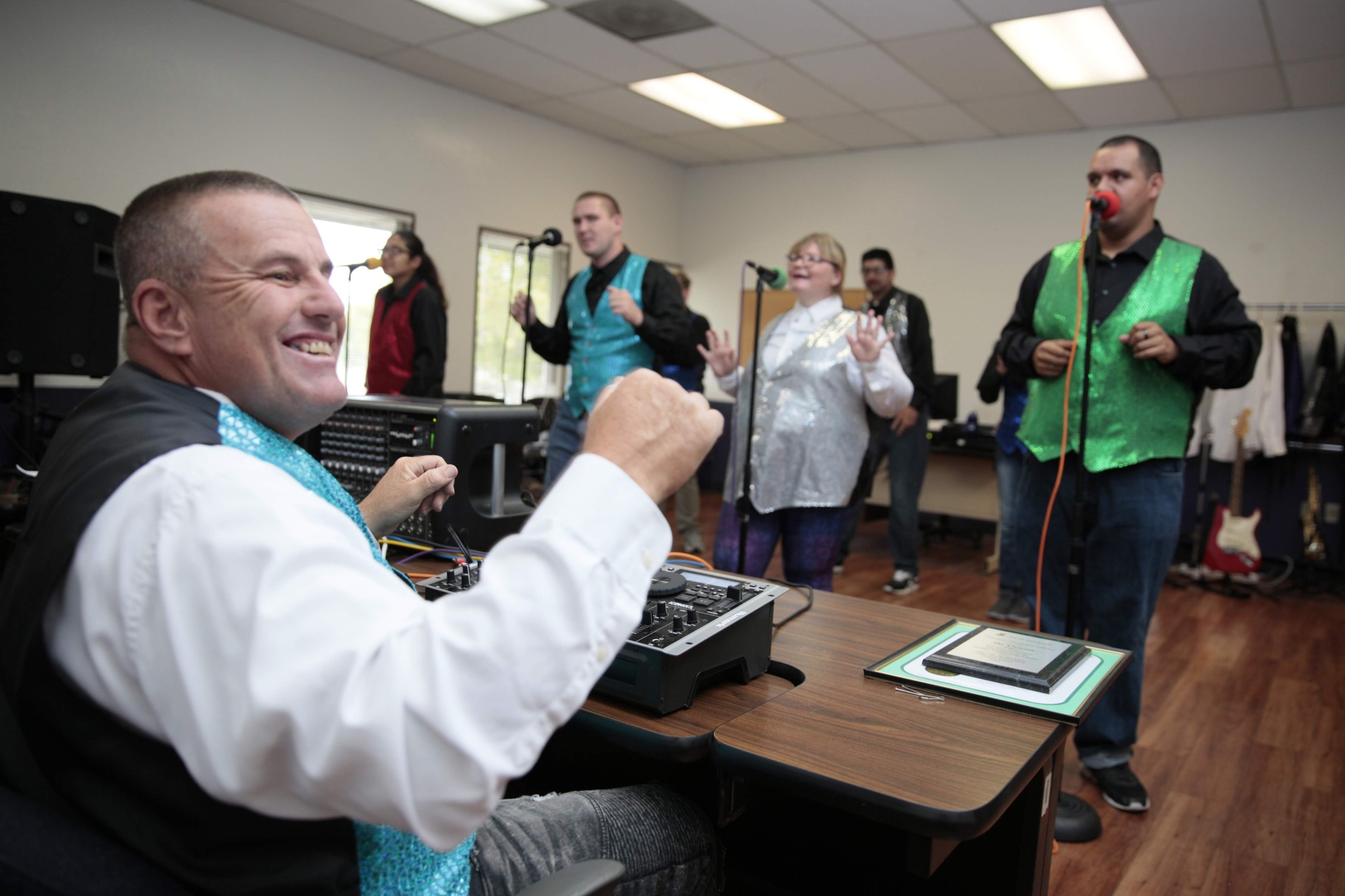 Social Groups
At PCS students build relationships. You may want to join mens or women's groups, anger management groups, personal rights and how to speak up, and other groups where talking with each other and sharing stories helps you grow.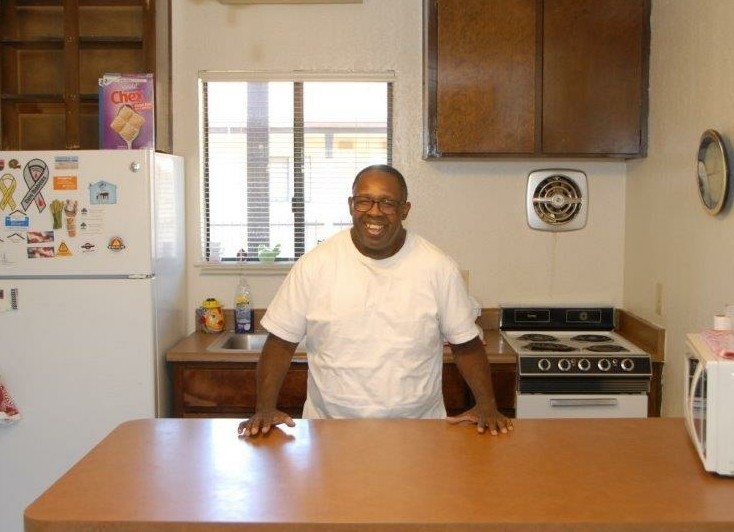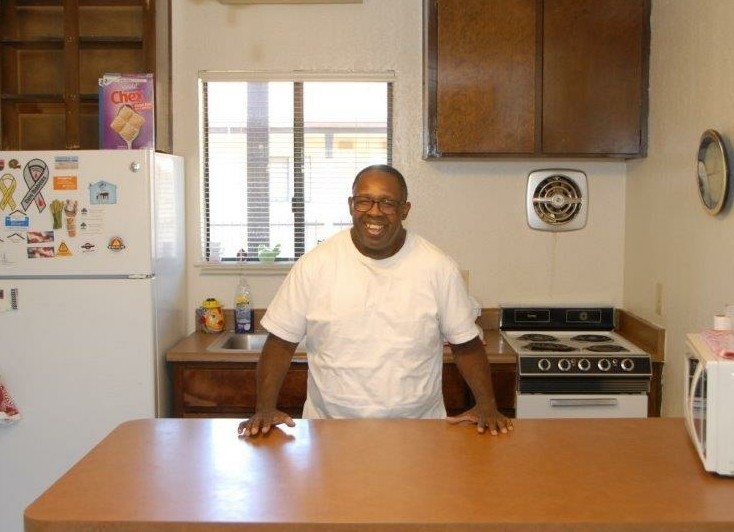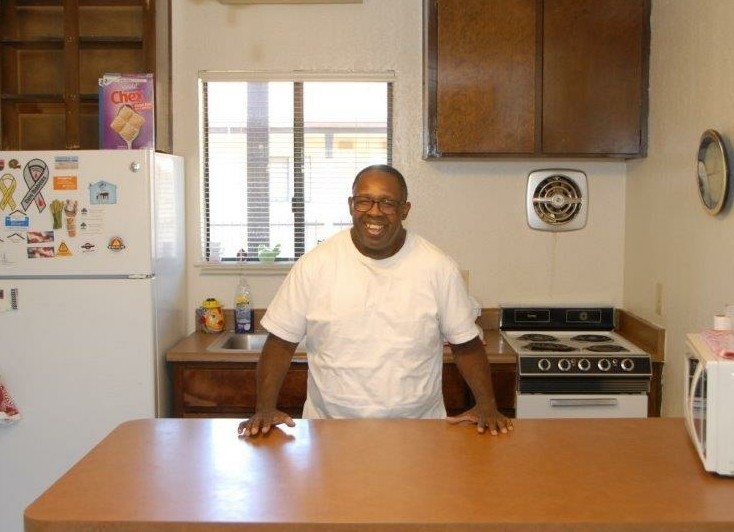 Supported Living
For students who live independently but still require additional support, we offer The Supported Living Services Office. The SLS Office helps with day-to-day, routine tasks—everything from managing appointments to doing laundry to filling out documents. Over time, students build confidence, decision-making abilities, and a priceless sense of personal responsibility.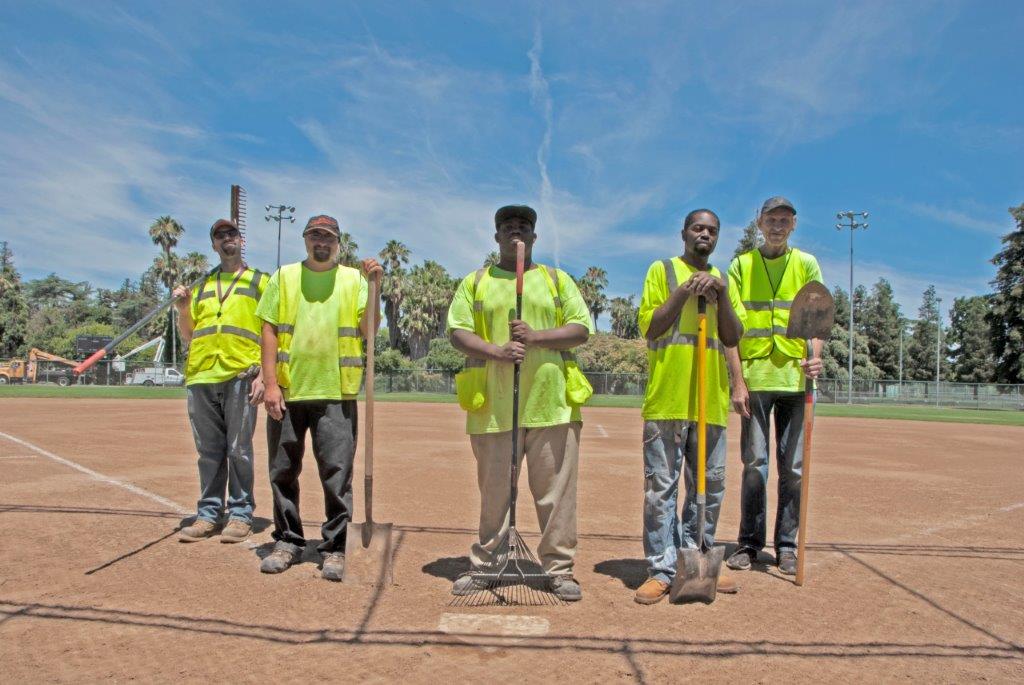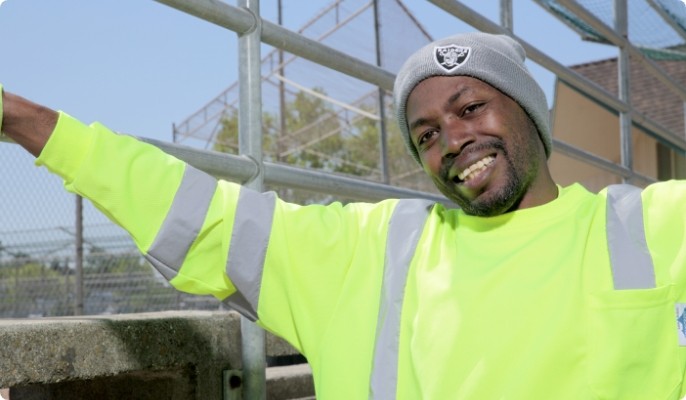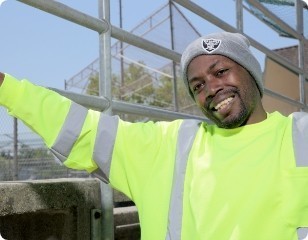 Work and Vocational
The vocational program at PCS offers students the chance to develop skills and work habits they can use to pursue their professional goals. Students can participate in a range of employment opportunities, from one-off assignments to recurring contracts. Our crews are frequently sought after to handle jobs of all sizes for a range of private parties and notable clients, including the city of Stockton itself.
Curious to
learn more?
Get in touch to learn more about our programs and services. We'd love to hear from you.