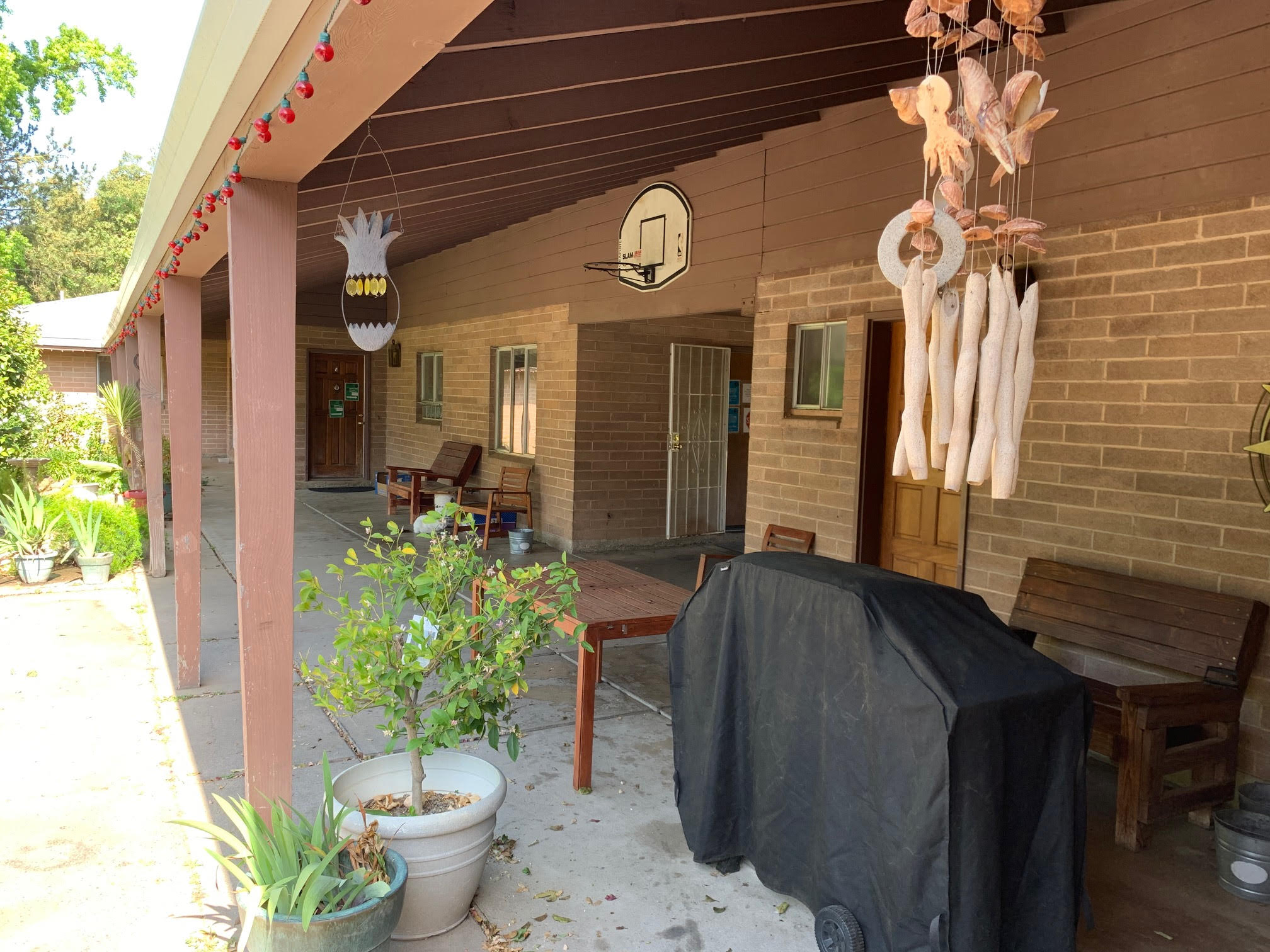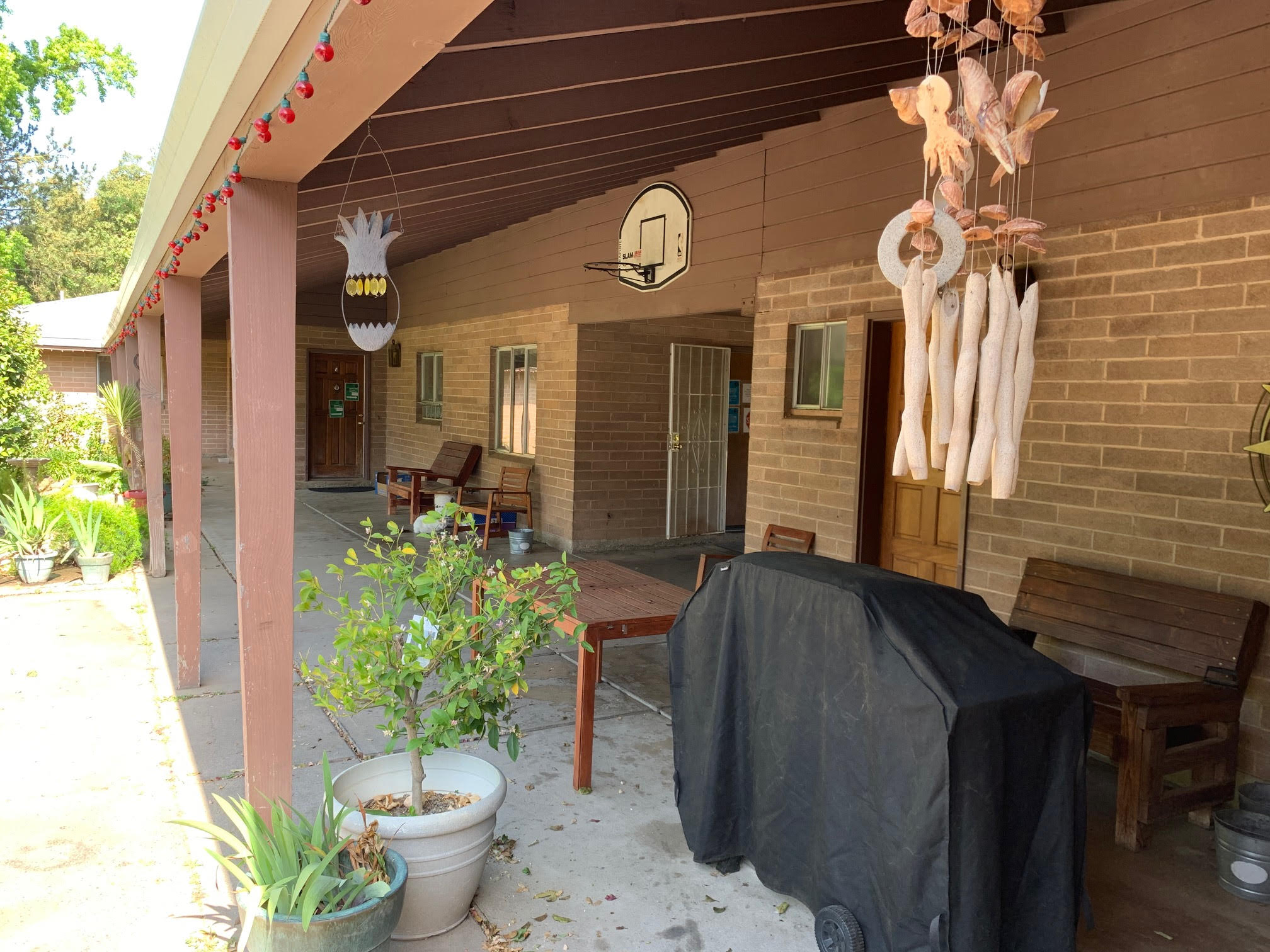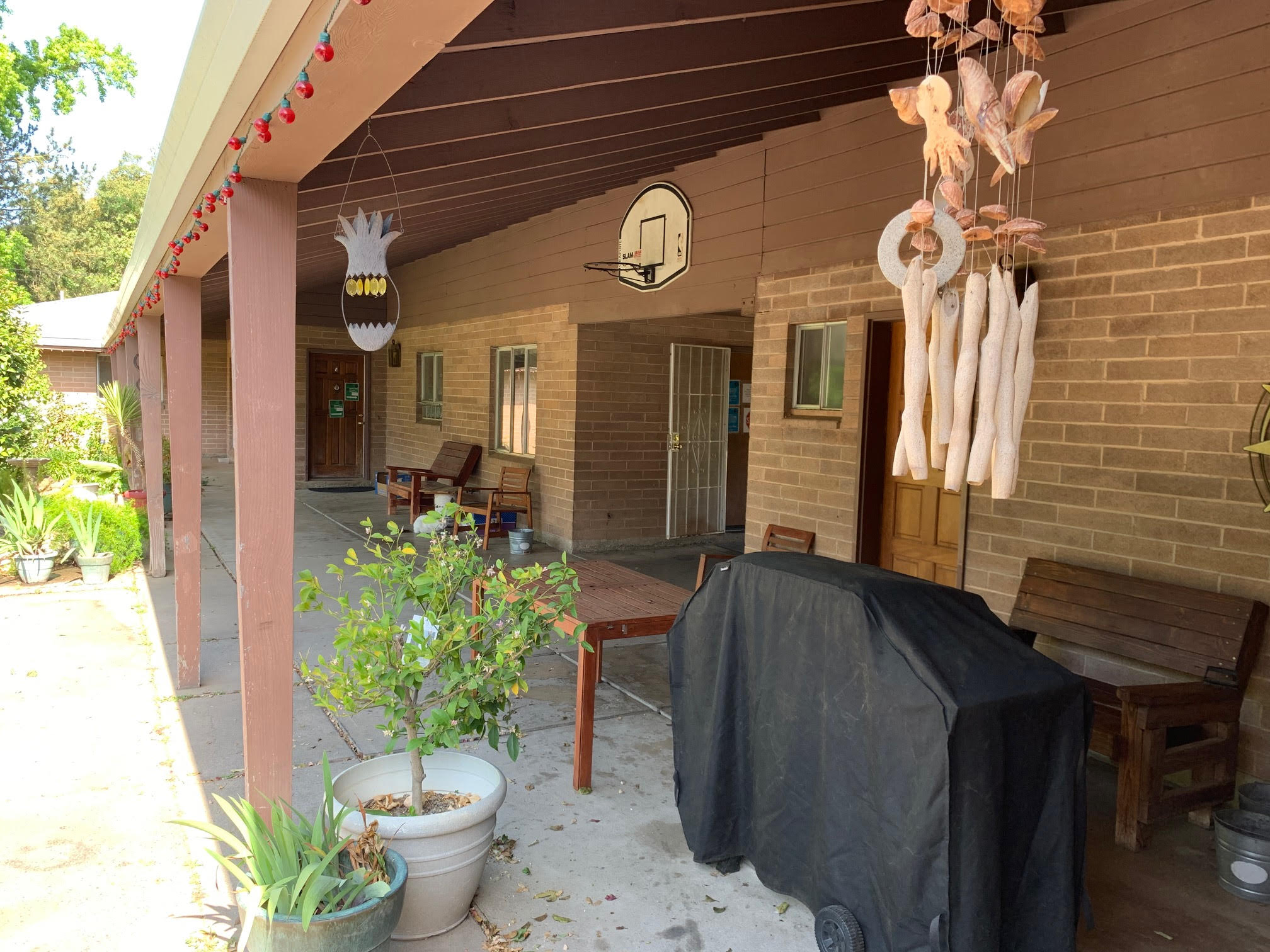 A center for recovery and empowerment
Hana Hou Alliance (HHA) helps people with a co-occuring substance use disorder, mental health diagnosis, and intellectual disability recover from addiction. Placed at Hana Hou through a court order, residents benefit from its 24-hour supervised environment and a recovery program tailored to their specific needs.
The center offers stability and structure while also empowering residents to understand their preferences, make stress-free choices, and develop the skills necessary to live independently. After being sober for a minimum of 12 to 18 months, Hana Hou residents return home, ideally with support from an AA/NA group and sponsor in their community.
Hana Hou Alliance Services
The HHA residential program develops an Individual Program Plan (IPP) for each resident that encompasses a range of services.
Home Environment
HHA provides residents with a stable, structured, and comfortable home environment.
Physical Integration
With court approval, residents participate in normal activities in the community.
Normalization
Residents experience the same patterns and norms of mainstream society to prepare them for independent living.
Personalization
When possible, residents' preferences, emotional needs, and personality inform their environment, meals, activities, and instructional materials.
Independent Living Skills
Residents practice everyday activities like cooking, cleaning, money management, and emotional regulation.
Vocational Development
By attending a PCS day program, residents discover a vocational interest and develop employable skills.
Transportation
Residents receive access to transportation when needed.
Access to Community Resources
With court approval, residents attend medical appointments, dental appointments, and appropriate cultural activities in the community.