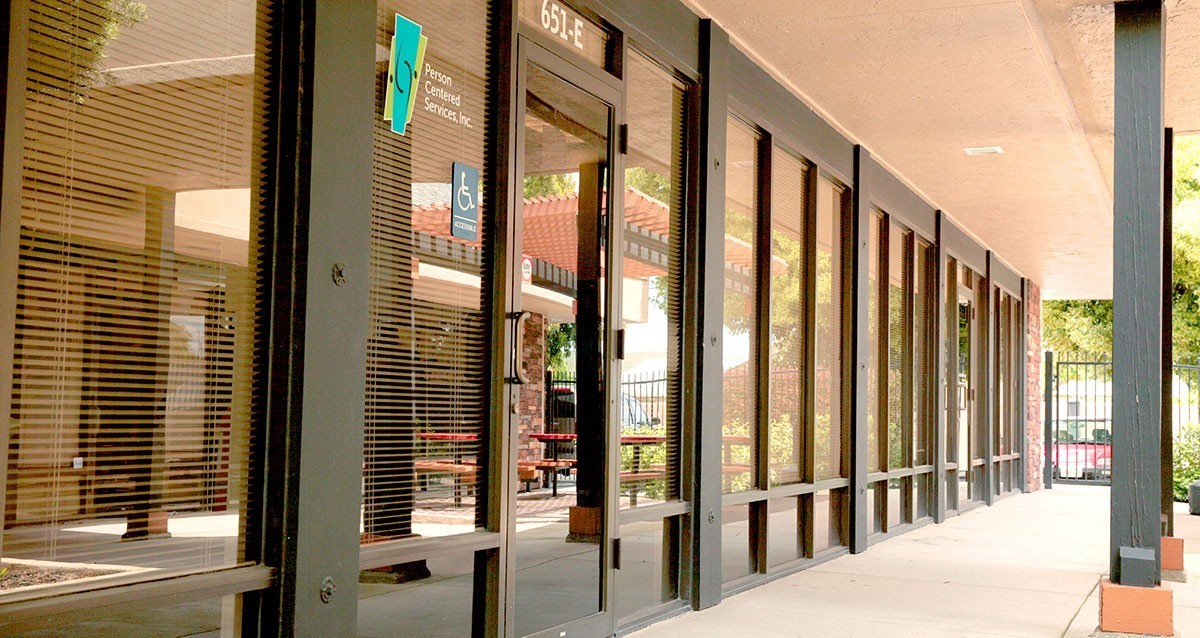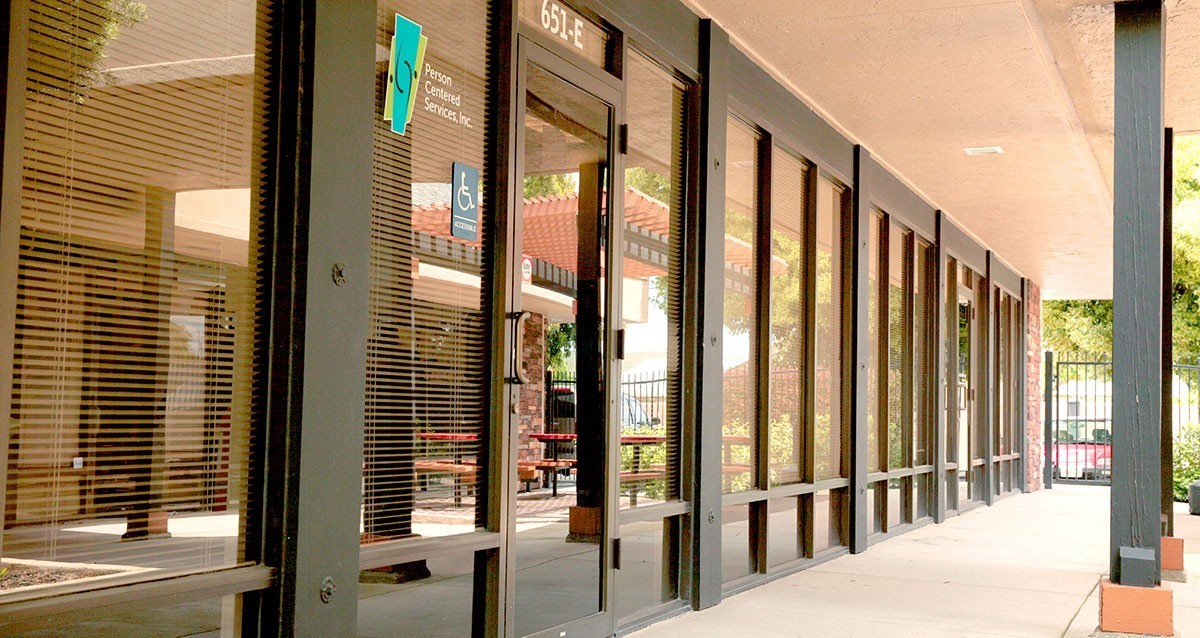 Explore our five locations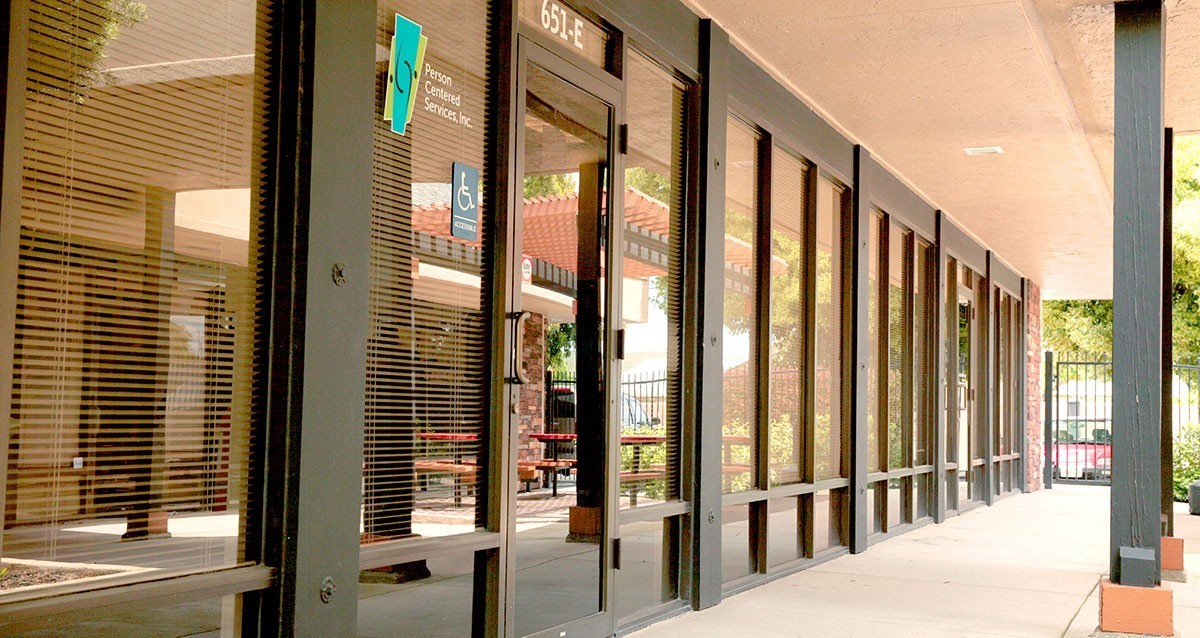 Lodi
This campus is located in the northeast section of the historic city of Lodi. Accessed by Highway 99, this new site has nearby resources including food and public transportation. It is located in Suite F, among several businesses in the southeast corner, with a parking lot in front via Cherokee Ave. or Turner Rd.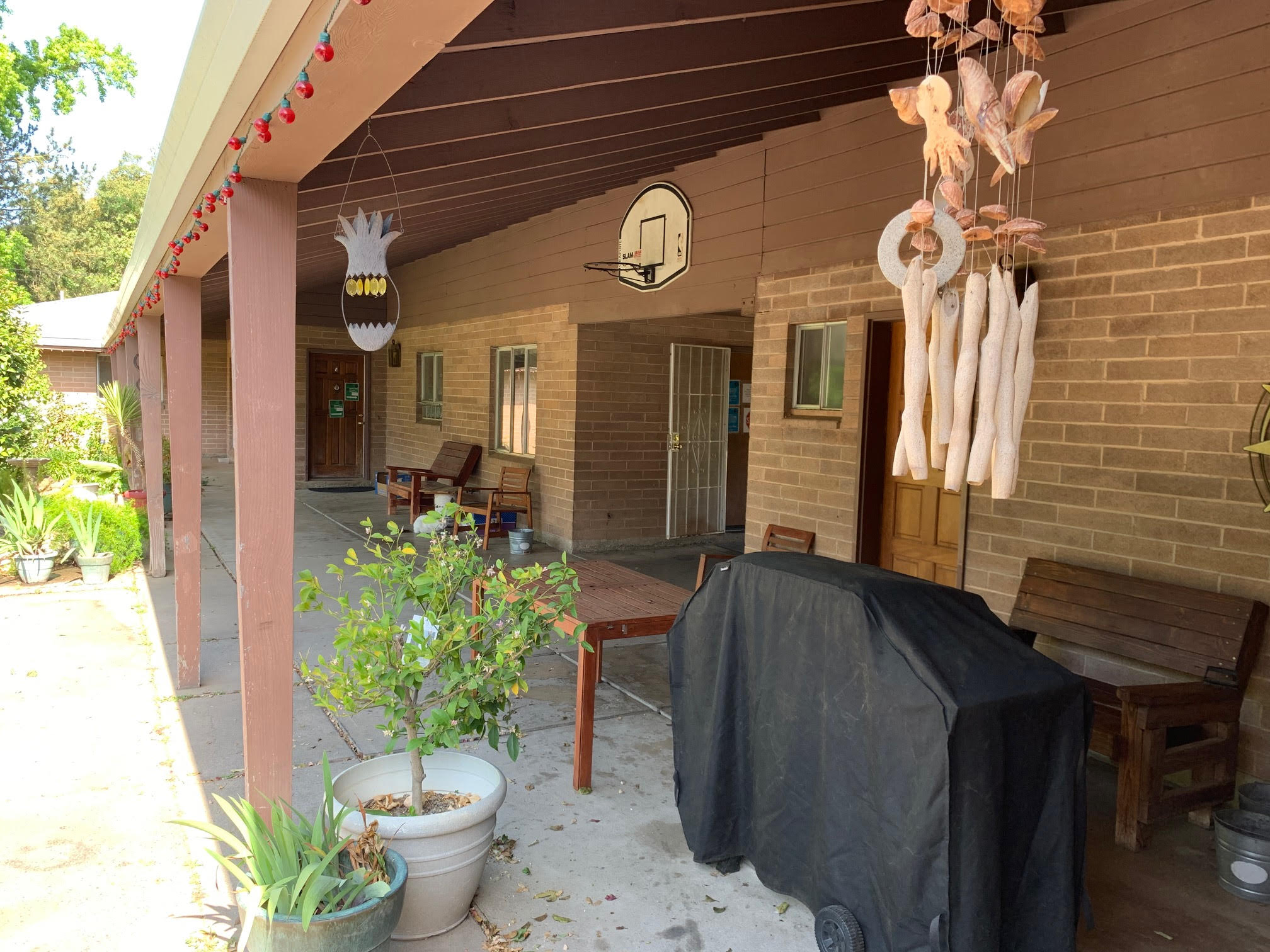 Hana Hou Alliance
The Hana Hou Alliance is a recovery home for people who want help with addictions to drugs and alcohol. Located in Lockeford, California, the home is on an acre of peaceful land with orchards, a pool, and several walking routes. The home is licensed for six residents and has 24-hour staff.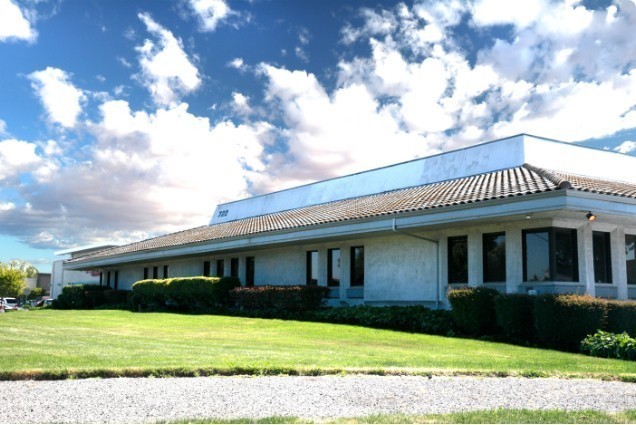 March Lane
March Lane is located in Stockton, California on the corner of March Lane and Georgetown Place, and is accessible by a ramp on the Georgetown Place side. It has many classrooms, offices, and nearby resources, and is easily accessible by public transportation. The campus is licensed for up to 255 students.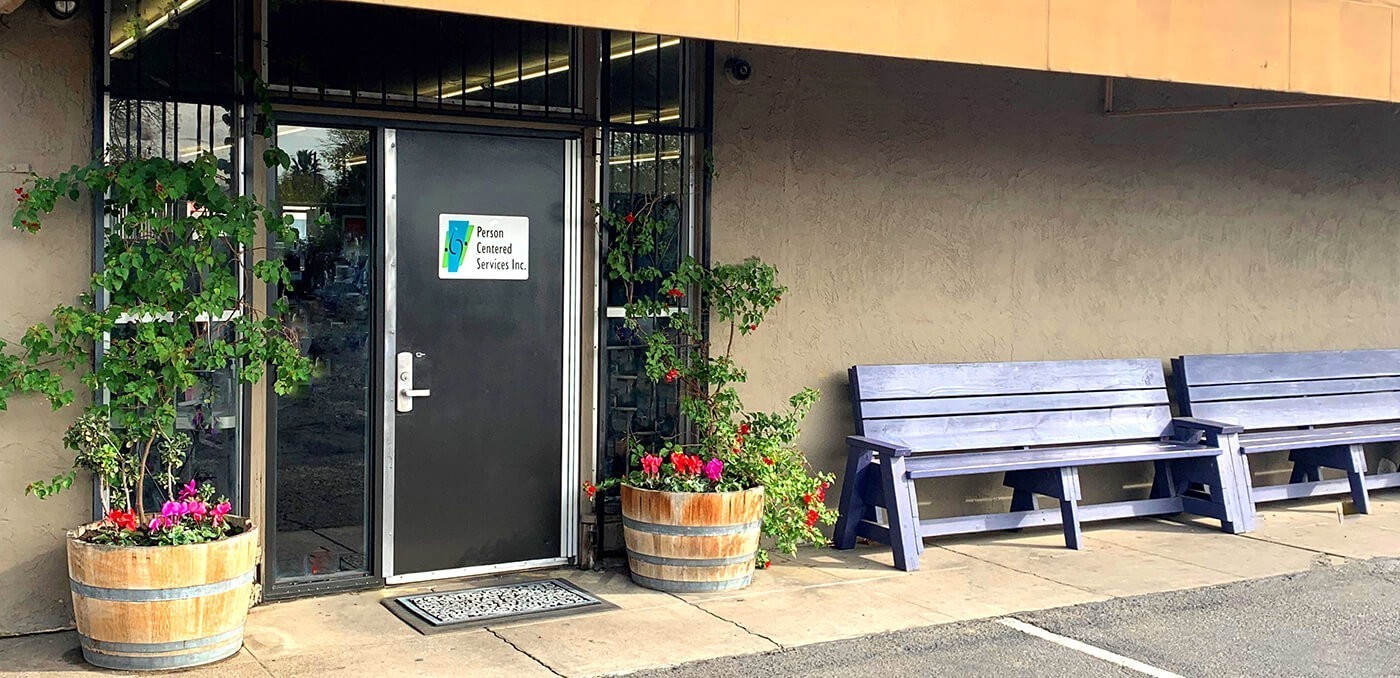 El Dorado
Our El Dorado site in Central Stockton at the corner of North El Dorado and Churchill Ave. has many nearby resources, and is easily accessible by public transportation. This single story building has parking at the main entrance in the back, multiple classrooms, and is licensed for up to 135 students.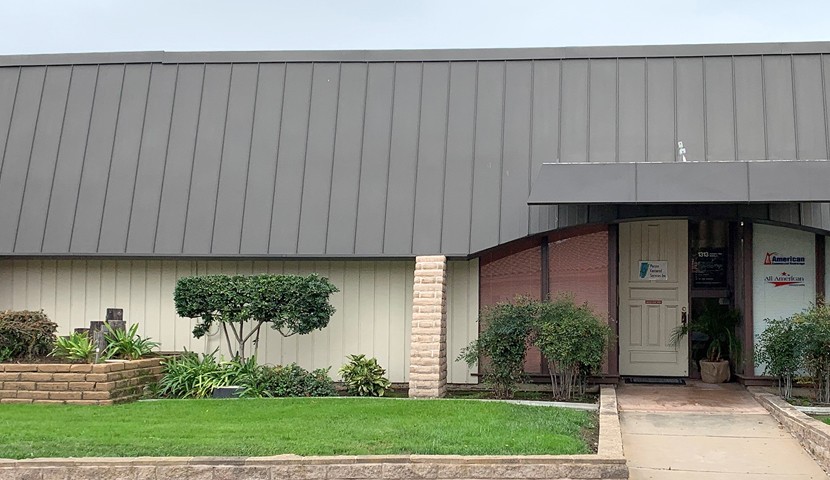 Supported Living Services Office
SLS is the corner office (A-4) in a group of suites on the corner of Robinhood Drive and Stratford Circle, with an inside entrance door on the Stratford Circle side. The site has offices for staff, is accessible by public transportation, and has parking in a lot behind the office building and on the street.