Services Designed Especially For You
At PCS, we put people first. So let's meet and find out what you are looking for. We can talk about goals and if you agree, make a plan to help you get there.
Student Interviews
Listen to Minette's Story.
Minette enjoys the Starwars class at PCS. She loves waking up each morning to work, and her goal is to become a Job Coach with PCS.
Watch Video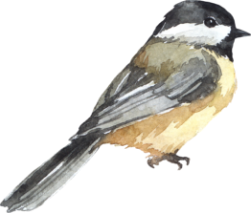 upcoming events
View our Calendar
The best way to understand PCS is to experience it for yourself. Take a look at what's going on and get in touch with us about being a part of it.
work at pcs
Join the Team
Be a part of a growing team on a mission to celebrate individuality—and enjoy benefits, professional development, and flexible work arrangements along the way.
Vocational training
Hire Student Crews
Help student trainees gain valuable job experience. Student trainees have a broad range of different types of jobs. You would be surprised at the variety and skills available.
Explore our five locations
Curious to
learn more?
Get in touch to learn more about our programs and services. We'd love to hear from you.