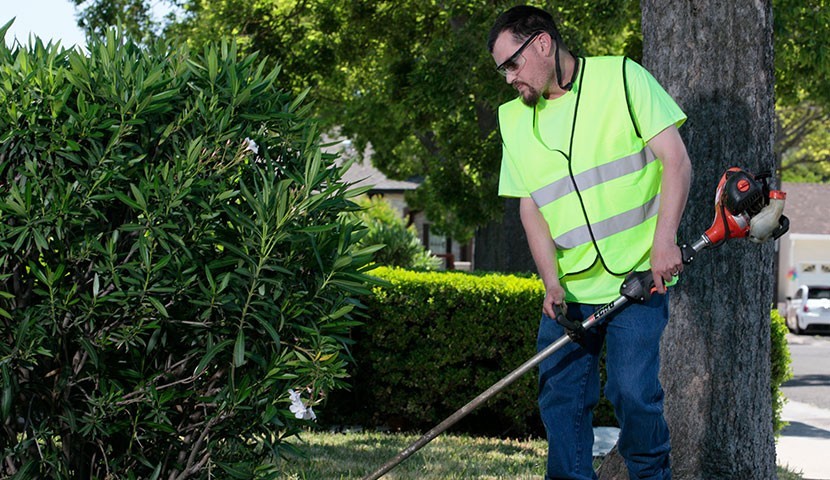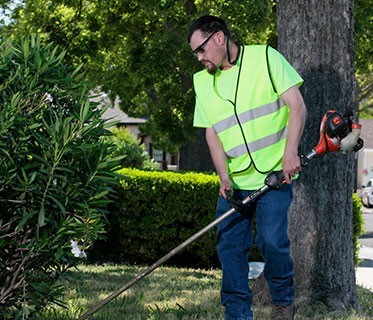 Help student trainees gain valuable job experience.
Student Trainees have a broad range of different types of jobs. You would be surprised at the variety and skill available! Our program is designed to teach students the most necessary, desirable traits of a dependable employee, so they can be effective, independent, and valuable in the workforce.
PCS' multi-team crew is equipped to handle jobs of all sizes, including special one-off assignments and recurring contracts. Previous contracts include, but are not limited to, basic lawn crews, janitorial, special events setup and breakdowns, and property management cleanouts. If you feel the crew or PCS could be right for your needs, please contact us and we will respond as soon as possible. References can be provided.
Interested in Hiring a Crew?
Get in touch to learn more about our programs and services. We'd love to hear from you.